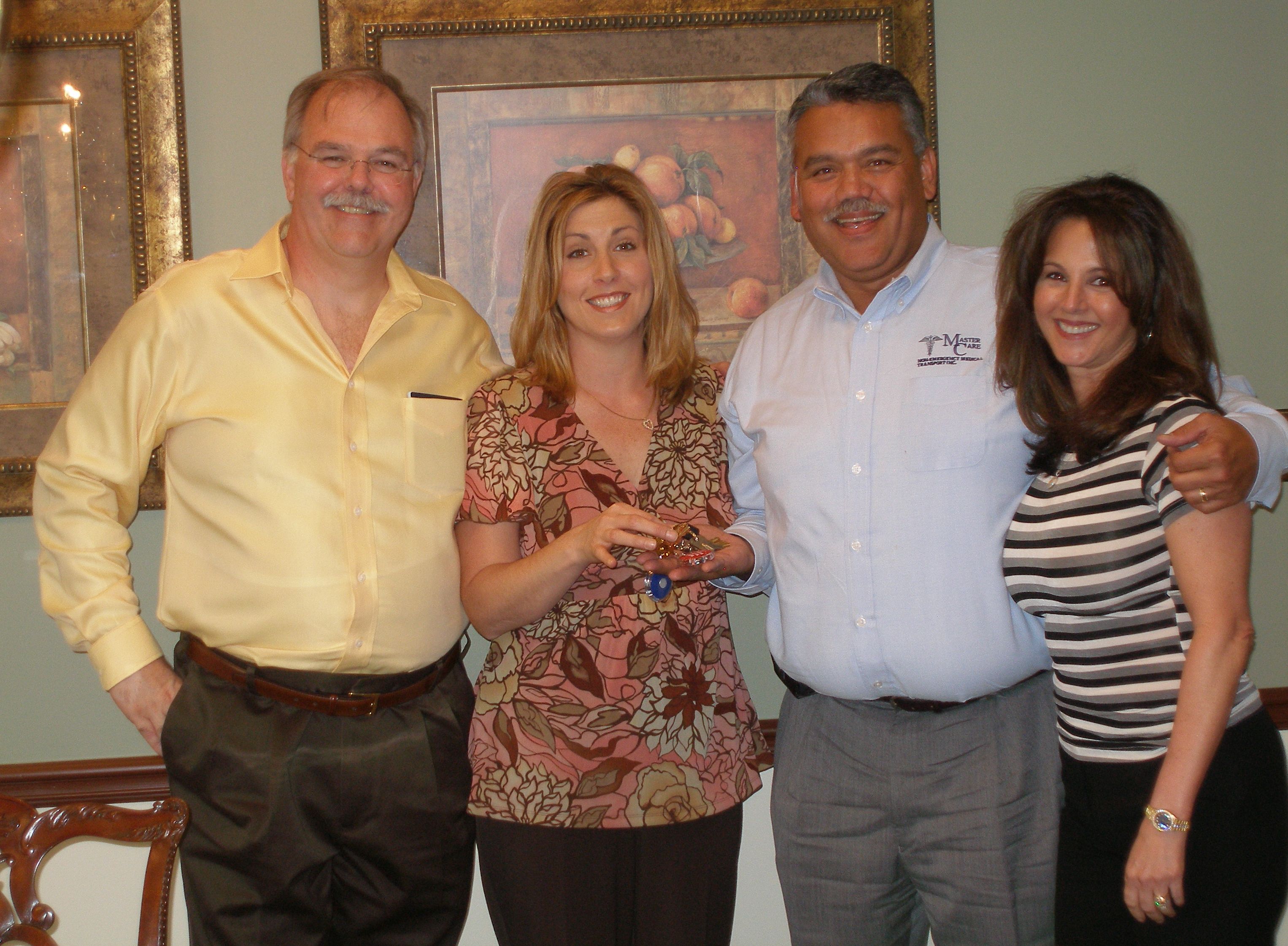 Non-Emergency Transport Services

" I would highly recommend your services to anyone interested in buying or selling a business.
In my situation, the contributions that mattered most included:
The ability to understand my corporate world view (of accounting, etc.)

and work to adjust my expectations to the level of detail and organization typical of a small business, providing warnings and typical trouble spots to avoid;

The experience and knowledge of business practice in general. During my search for a qualified Broker, I was shocked to find essentially an unregulated, uncredentialed business service dominated by '"real estate agent" level skills. This was not the case with ConsultKAP.

The contacts and experience in dealing with the Lender market. In addition to understanding how to get financing arranged, ConsultKAP took the time to adjust my expectations for the deal structure and my financial ability in the market that was invaluable."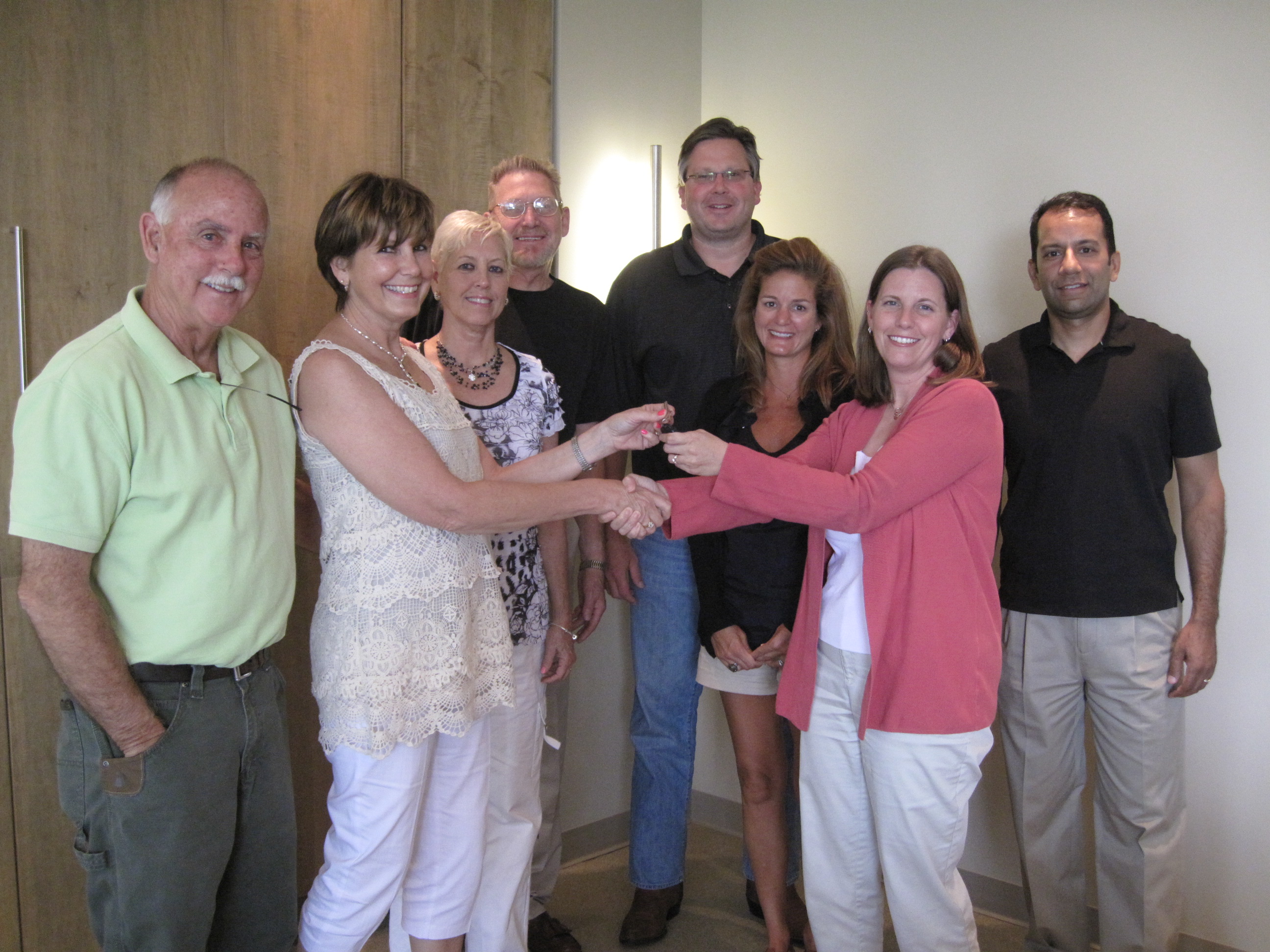 Communications Industry Distribution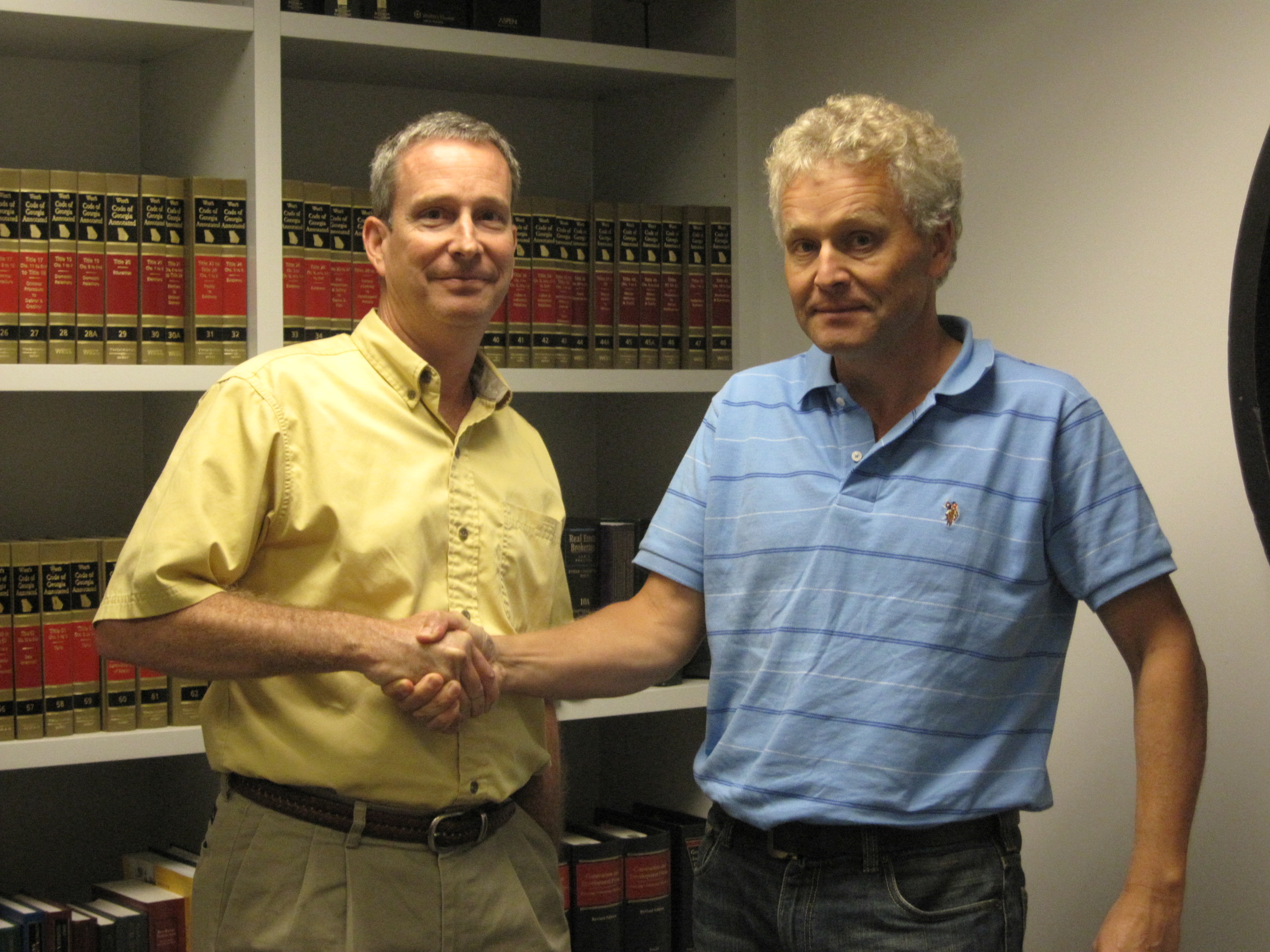 Environmental Systems Manufacturing, Install & Services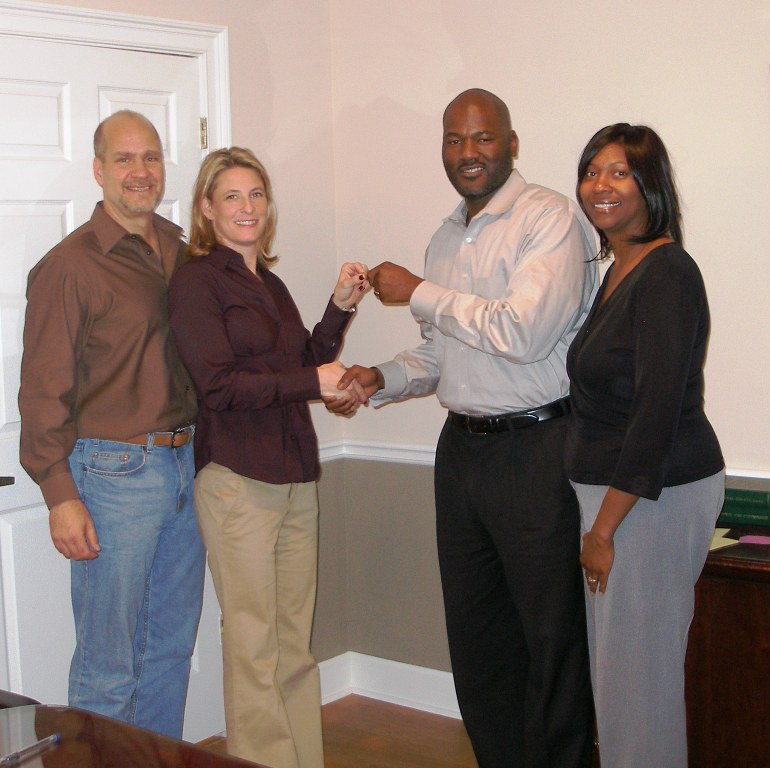 Packaging Distribution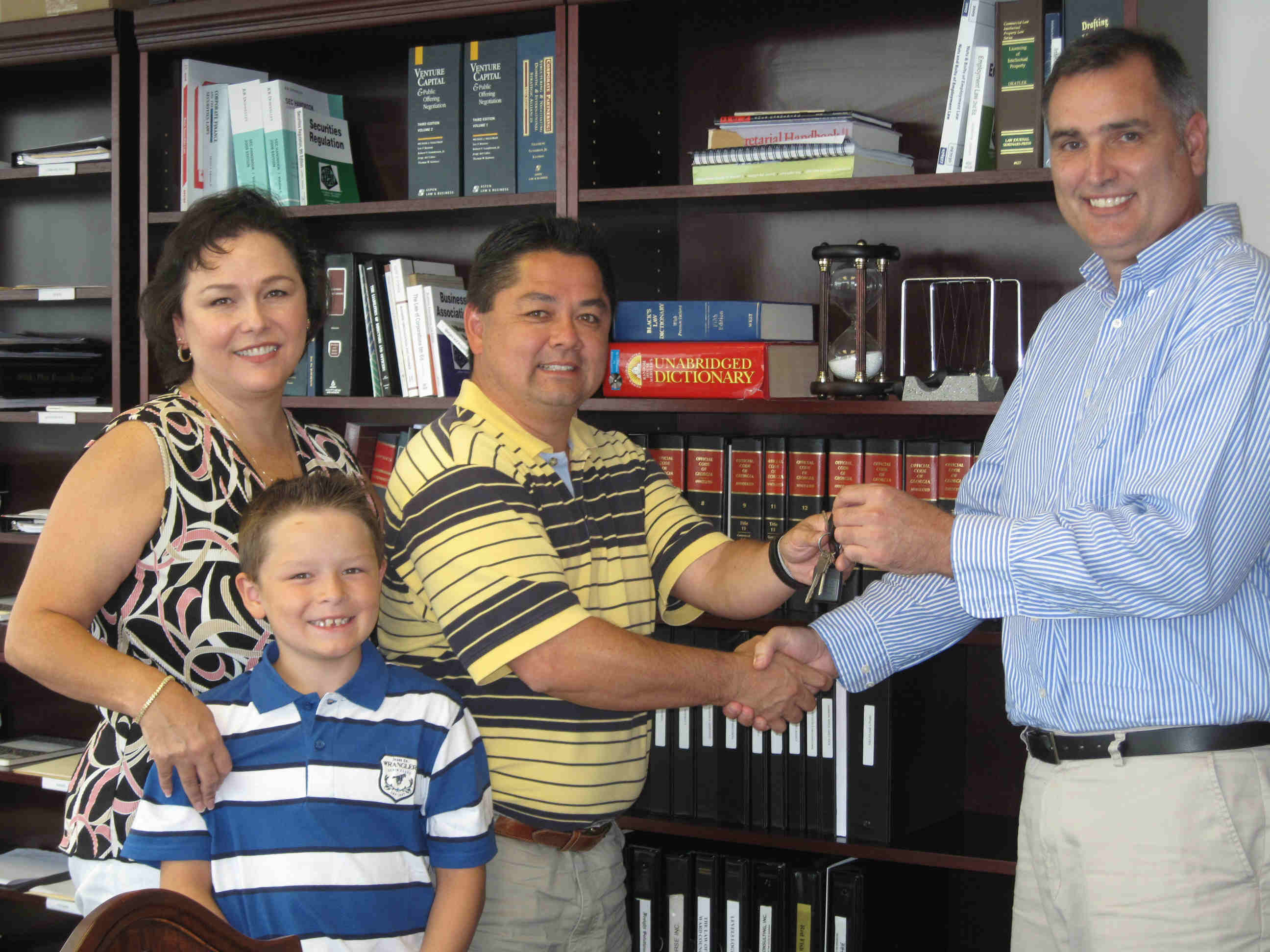 High End Resort Property Management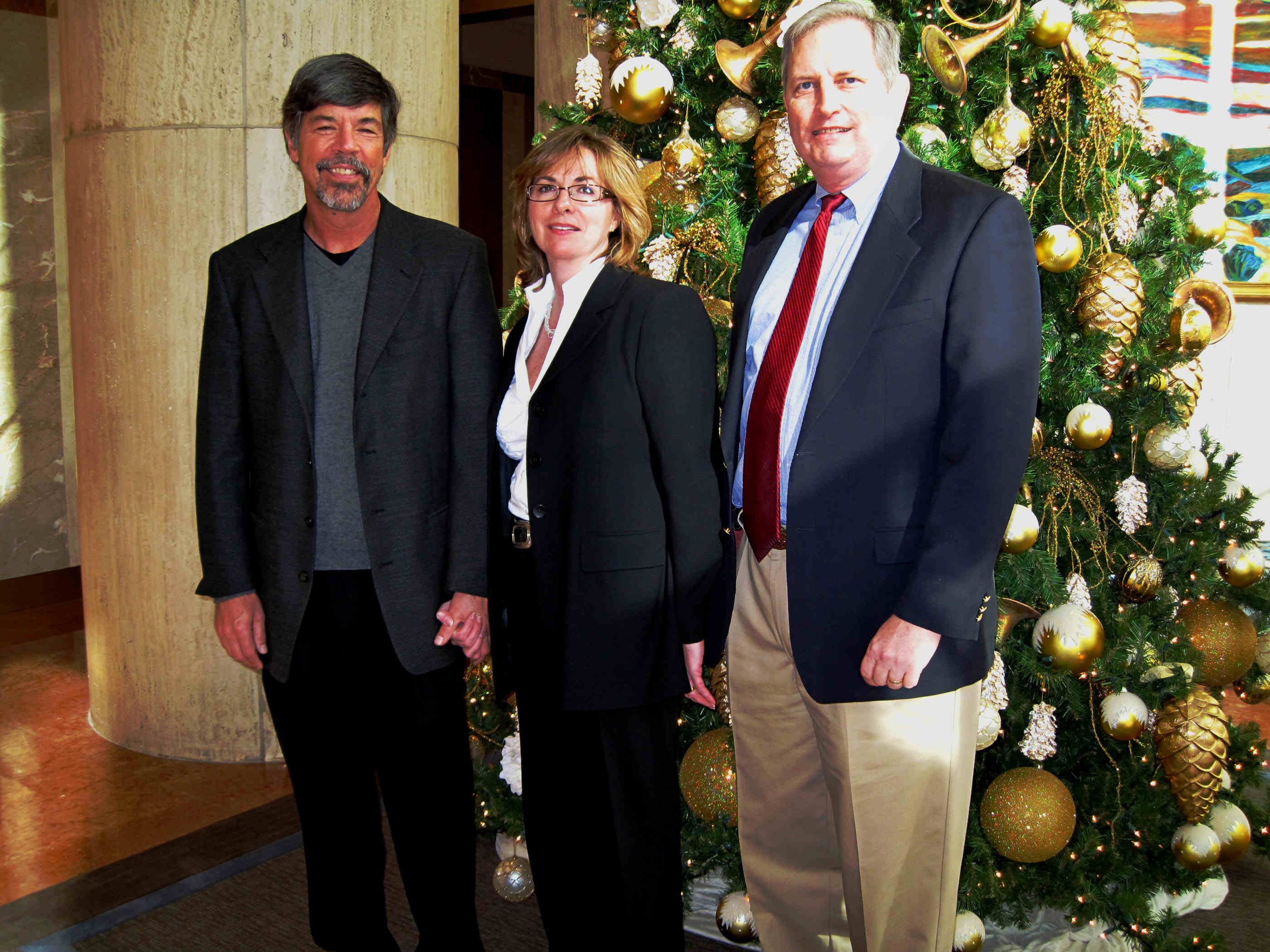 Reverse Distribution Services

"We would both like to acknowledge our appreciation for yours
and Mike's professionalism and genuine interest in this purchase.
You took a great deal of stress out of the event, and went to great
lengths to ensure our satisfaction throughout. It has quite simply
been a pleasure to have you in our corner!"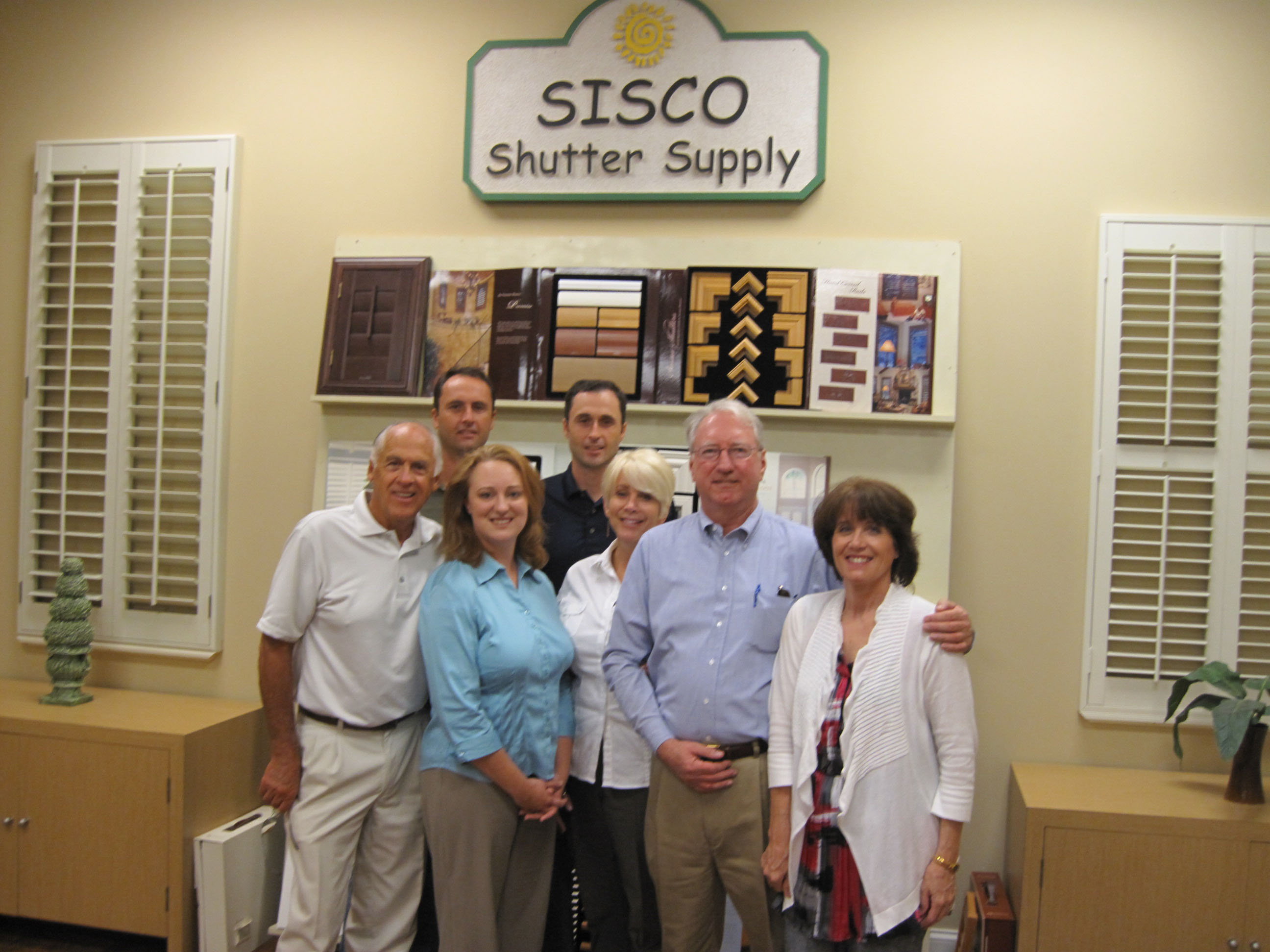 Wholesale Interior Shutters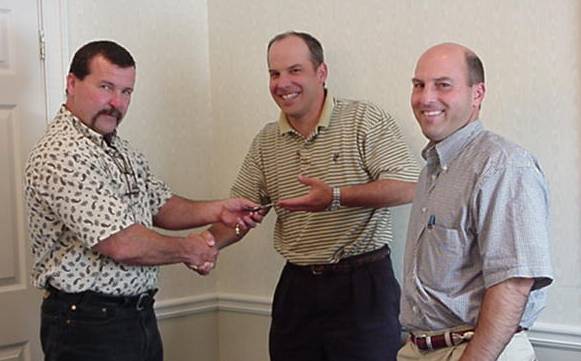 Structural Steel Manufacturing & Erection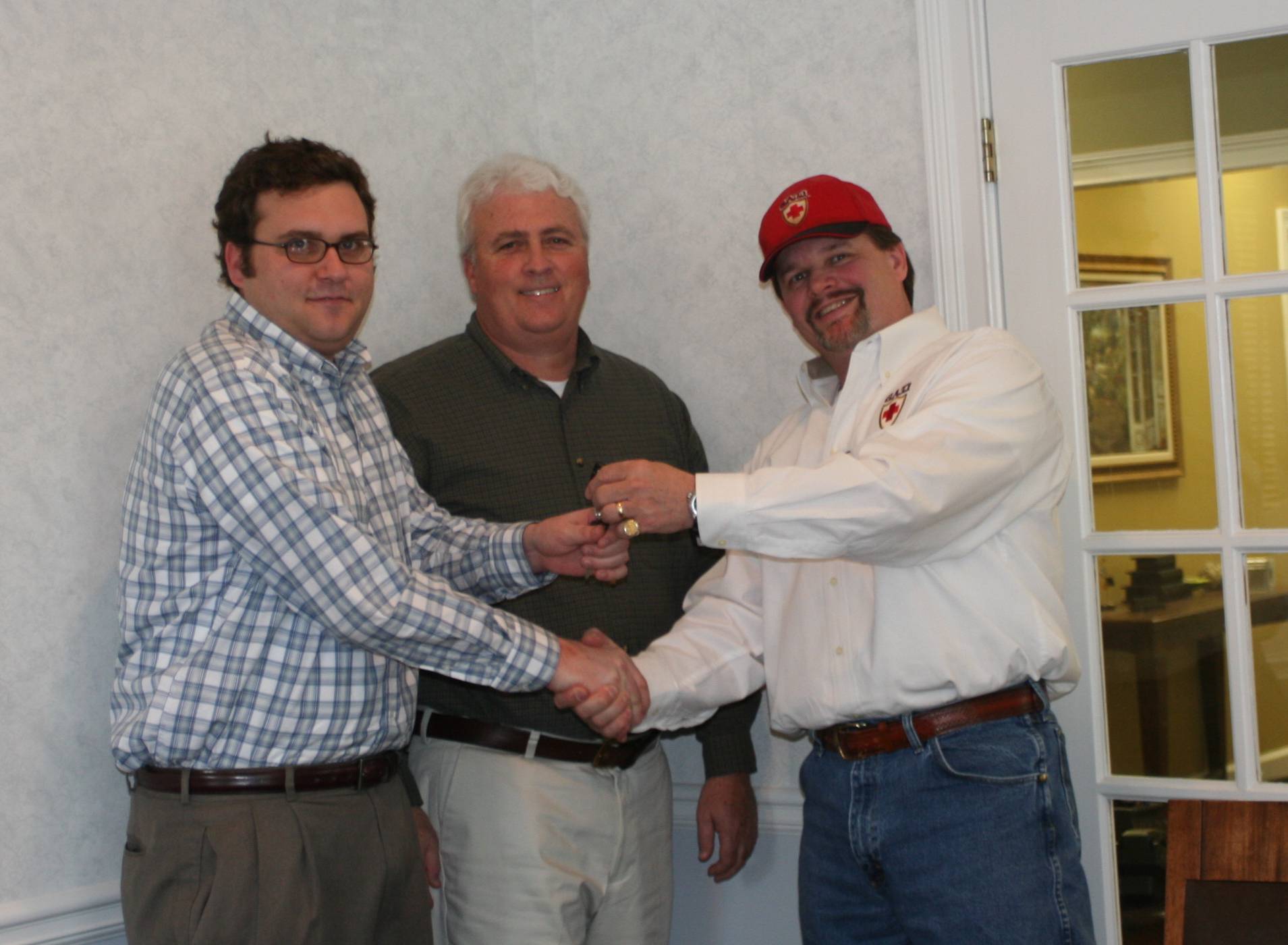 Non-Emergency Transport Services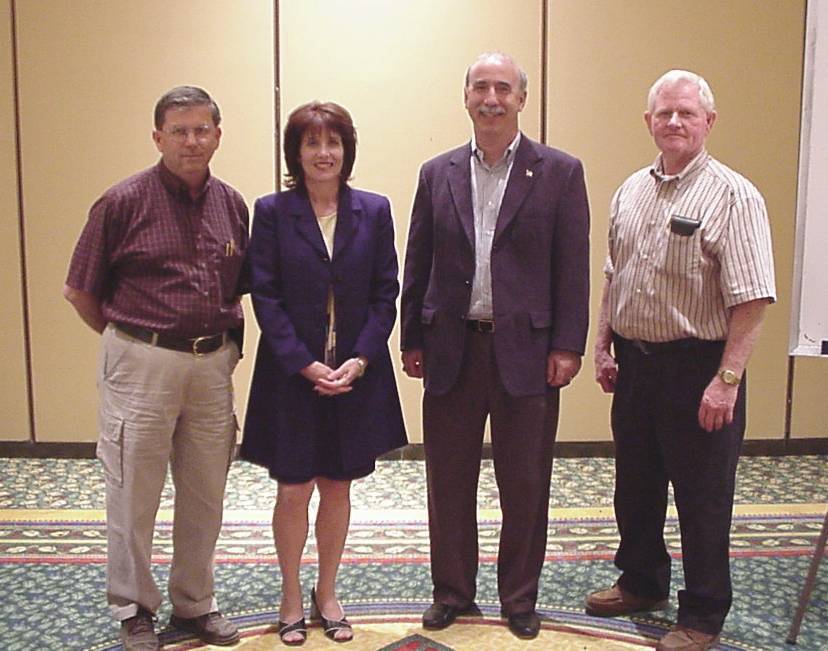 Commercial Electrical Contractor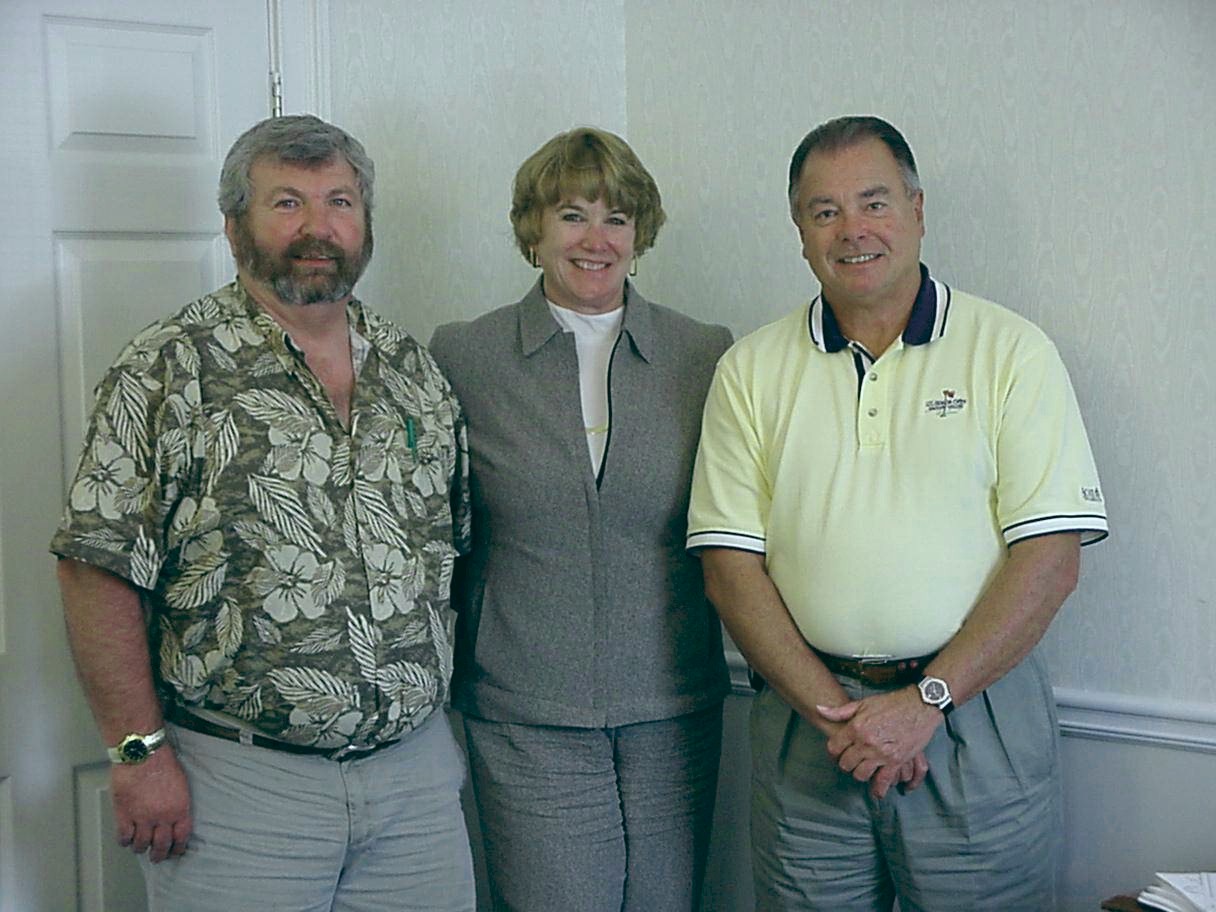 Niche Metal Manufacturing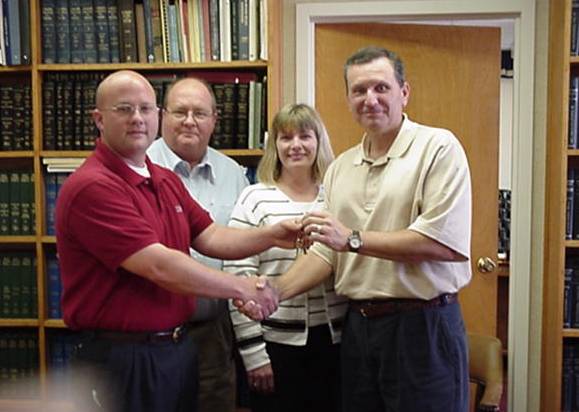 Metal Building & Trailer Manuf'g & Sales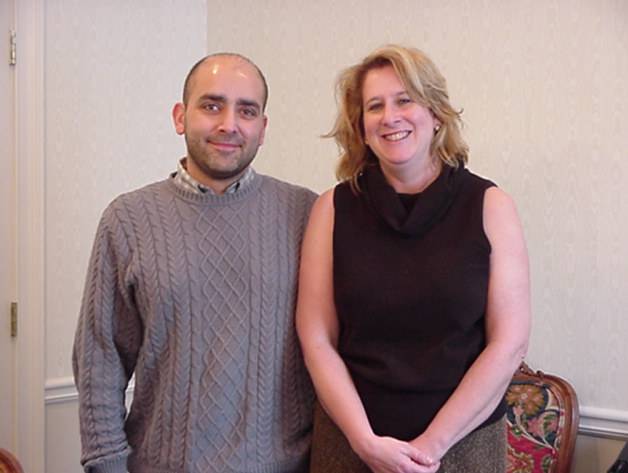 Data Management Services



Wholesale Shutter Distributor

"Kathryne, it was a pleasure working with you on the sale of our business.
It is always difficult to part with something that you have put your blood, sweat, and tears into. . . here are my comments for others:

Having sold other businesses through other brokers, the use of ConsultKAP and Kathryne was a pleasant surprise. She almost immediately had several prospective buyers and very quickly had two very attractive offers for the full asking price. She made sure that our time involvement was protected as much as possible so we could focus on keeping the business running smoothly during the sale and due diligence process. Kathryne was an excellent source of information and was quick to explain any and all difficult issues that arose for us to make decisions on. It was a pleasure to work with ConsultKAP and I would certainly use them again if the opportunity arose. Thanks again!"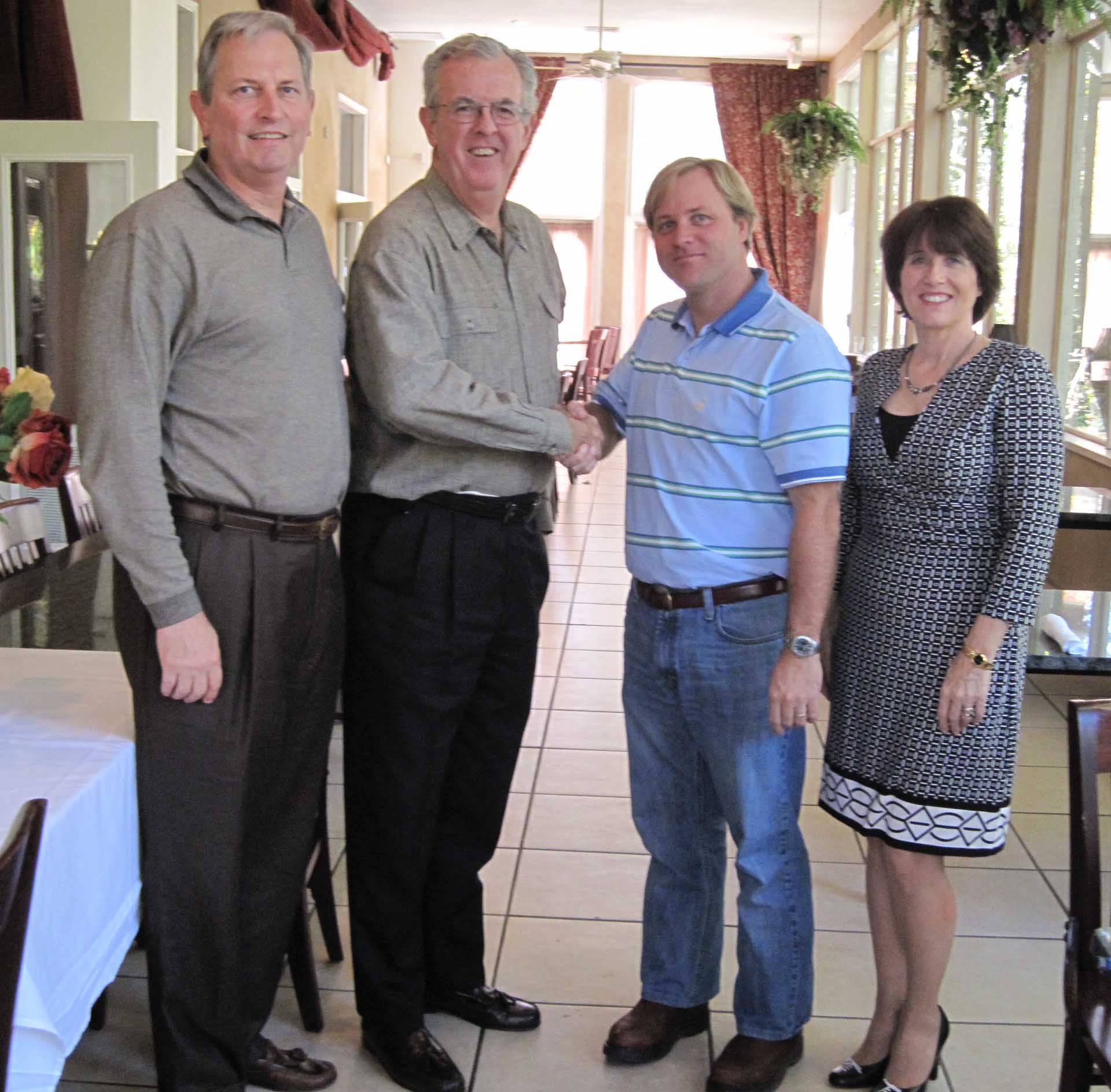 Large Format Digital Imaging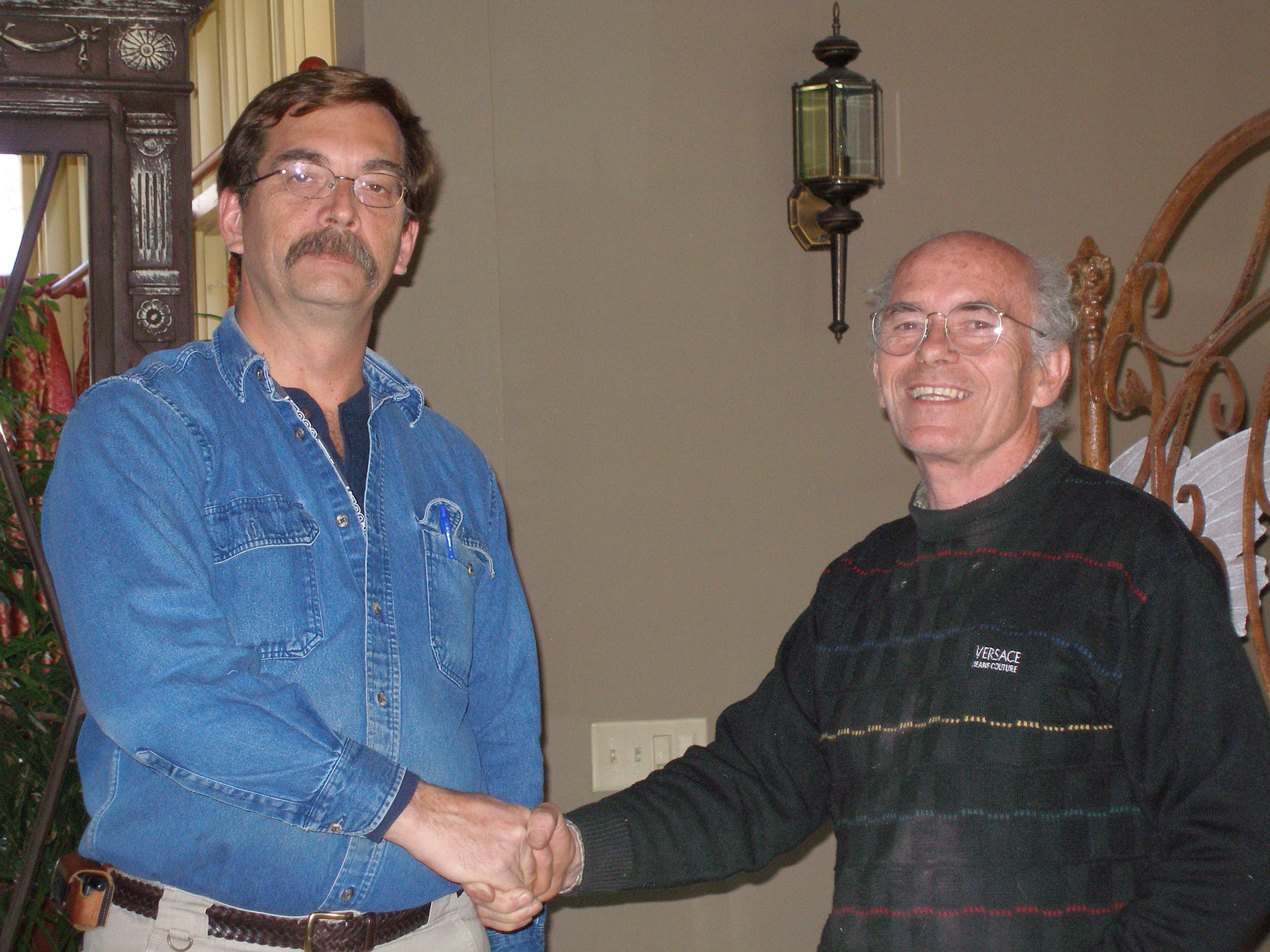 Niche Designer Home Decor Manufacturing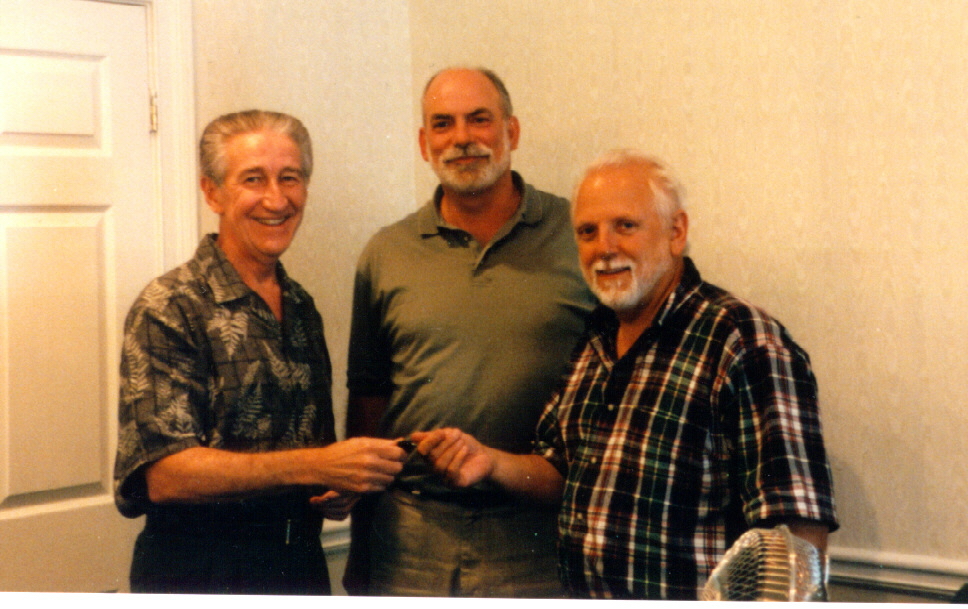 Wood Products Manufacturing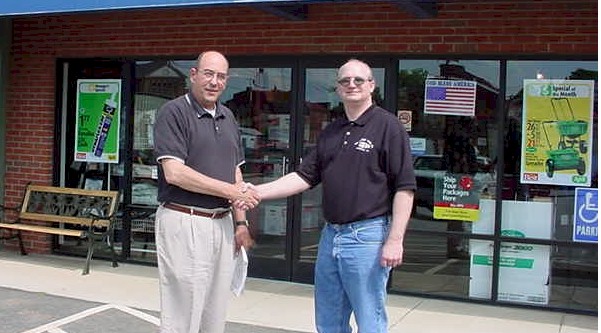 Building Products Wholesale & Retail



Wholesale Cigar Distribution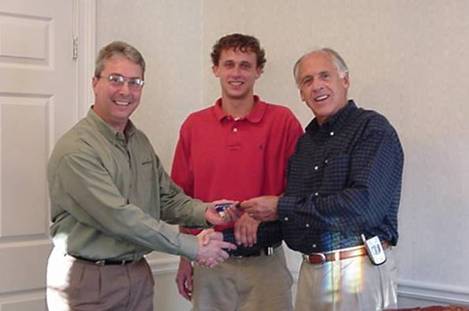 Corporate Embroidery & Screen Printing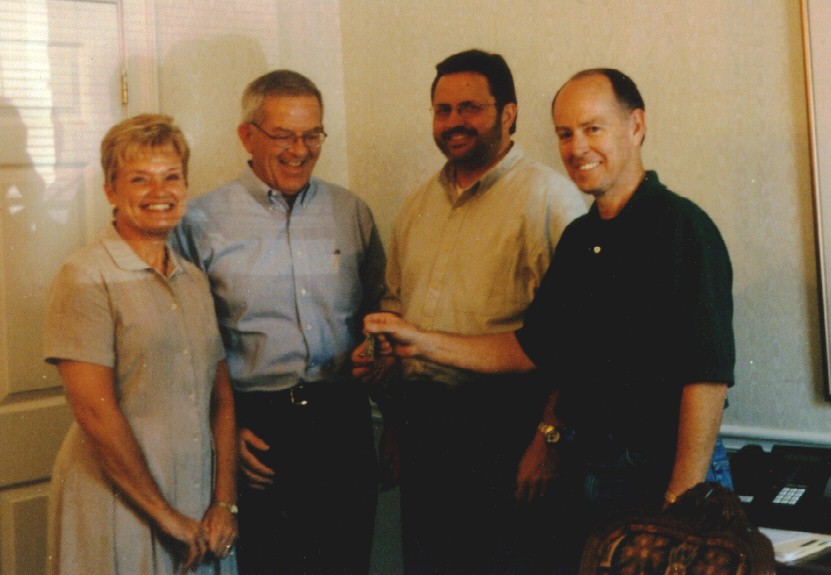 Wholesale Carpet & Flooring Sales & Service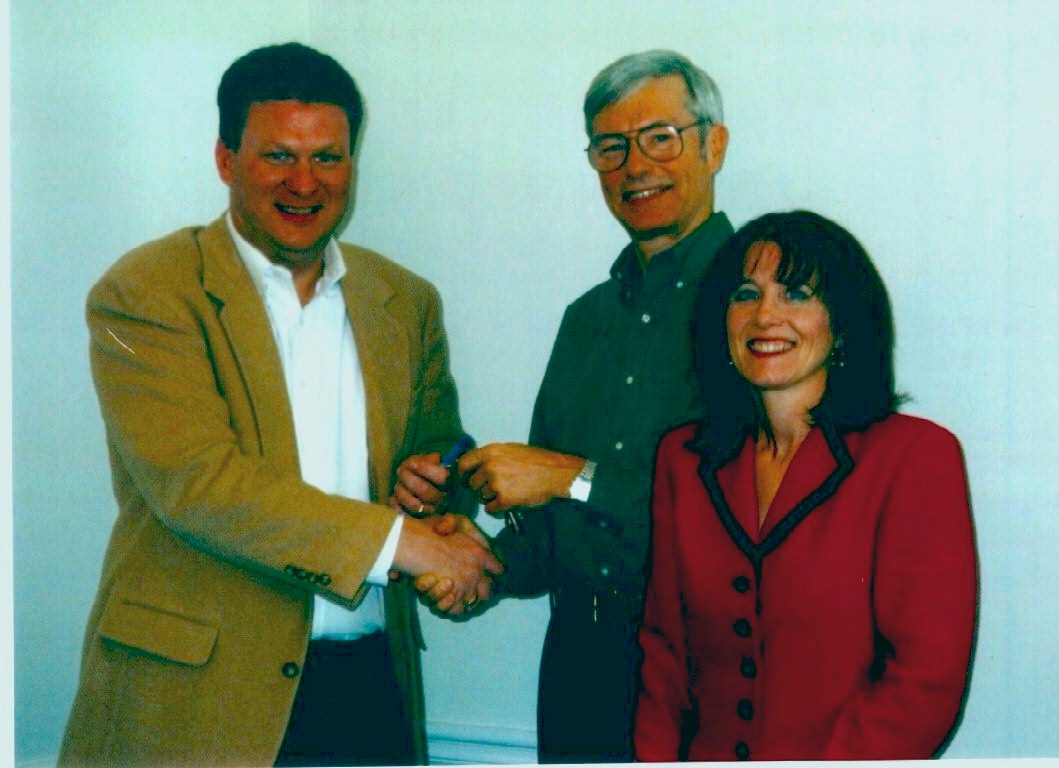 Specialty Case Fabrication & Distribution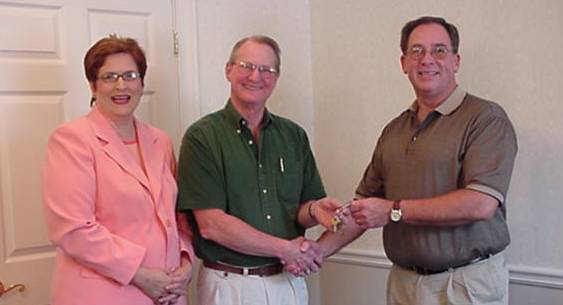 Rubber & Gasket Manuf'g/Distribution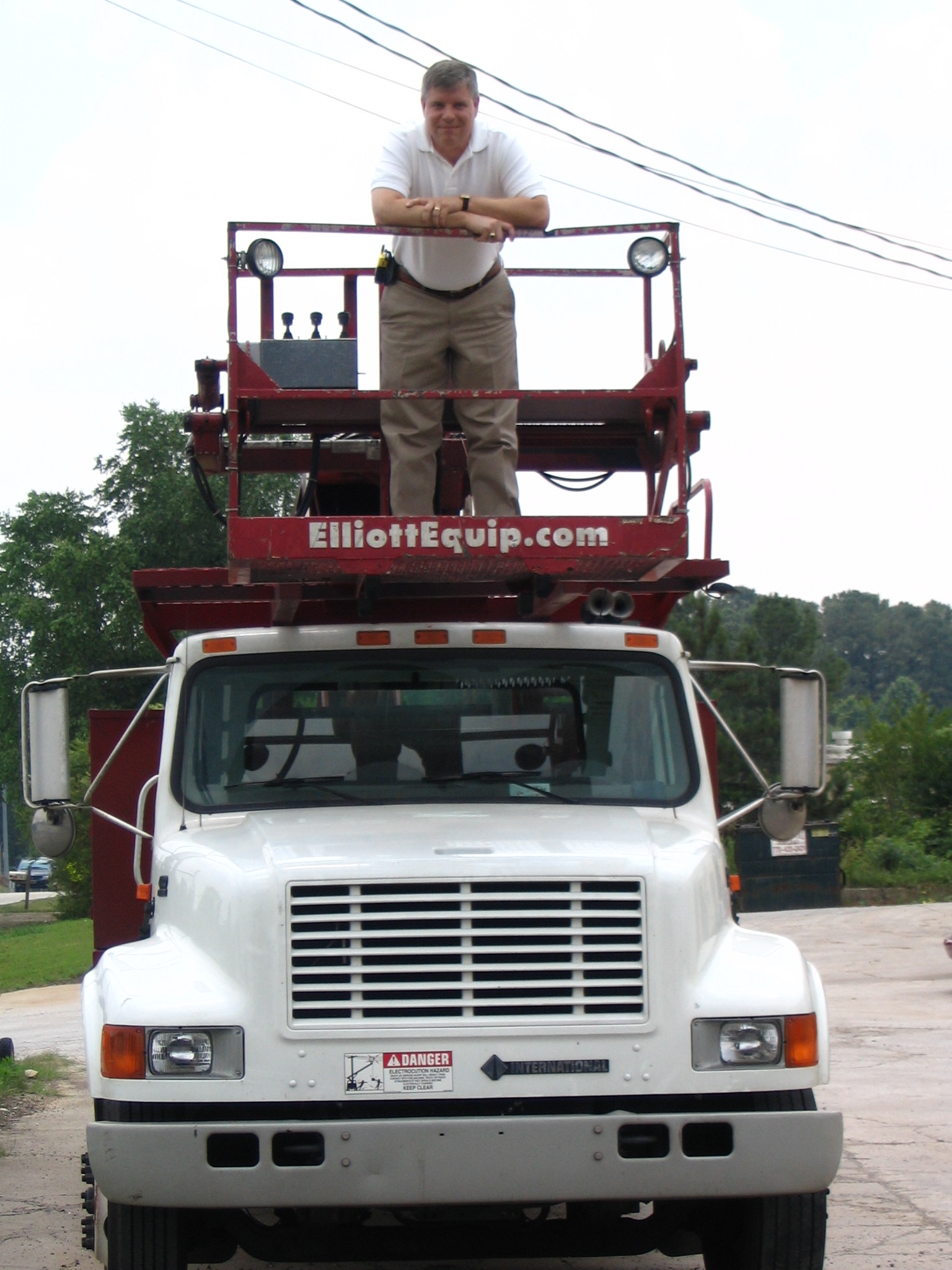 Lighting & Sign Maintenance Services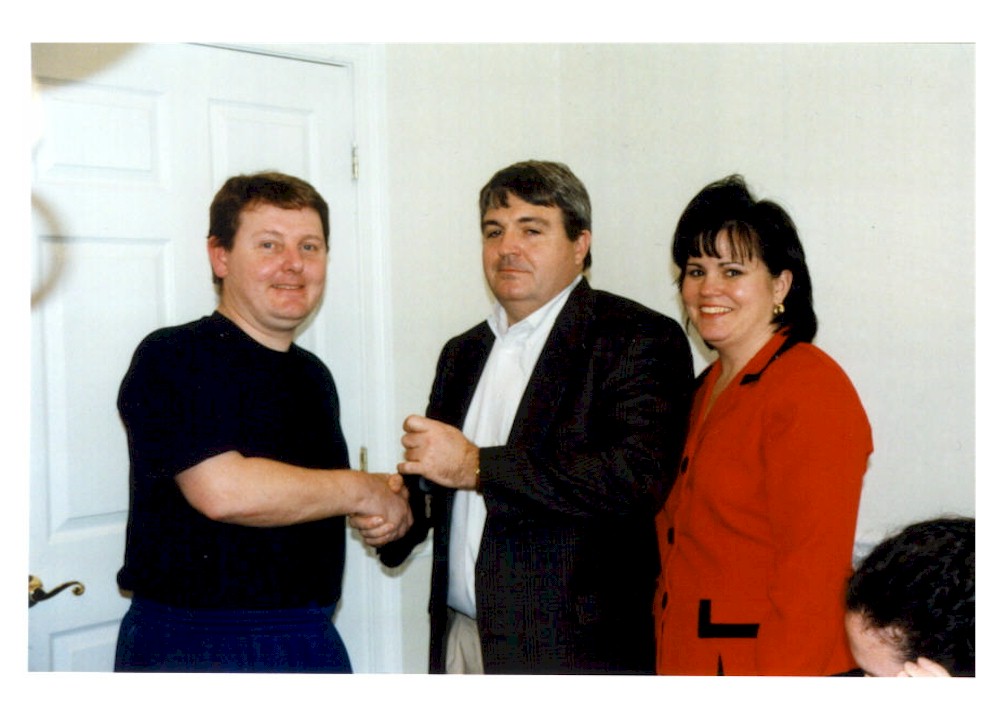 Engraving Equipment Distribution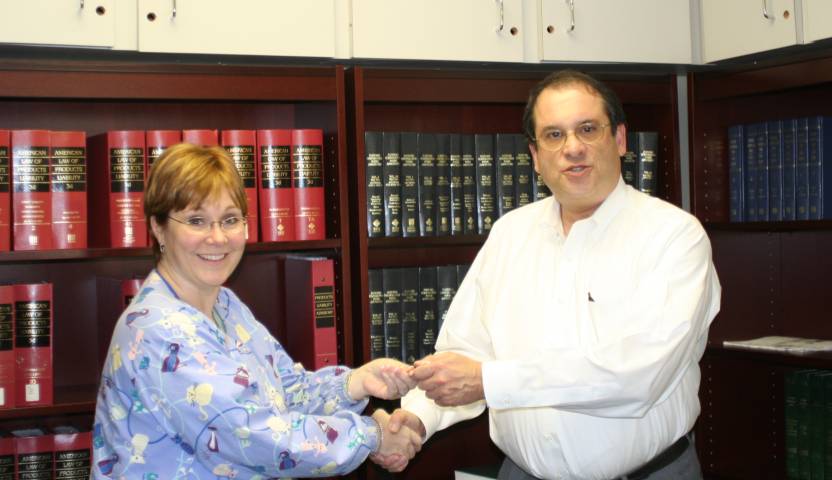 Practice Management


"Kathryne has shown extreme dedication to the process of selling my business. Her network is excellent in identifying potential buyers. She has demonstrated considerable efforts to understanding my business, which helps communicate its strengths to the buyers. And she never gives up! I highly recommend Kathryne and ConsultKAP for the purchase or sale of a business."
---
"I've had the good fortune to serve as counsel to numerous clients who have used Kathryne's business brokerage services.

Kathryne's integrity, extensive experience with analyzing and evaluating financial statements, broad knowledge of the real estate and brokerage laws and understanding of human behavior sets her apart from other business brokers. Kathryne is top-notch!!"
---
" I just finished a nice conversation with my CPA. He said you and he were on the same page with respect to taxes. This is good to hear. The other point he made, which encouraged me, is that your valuation is a very reasonable number. I was very concerned about that. Thanks for your help. I rest knowing that you and he are looking out for us."
---
"I want to thank you very much for all the effort you put forth today (and prior to now also), some of which was beyond the call of duty. I appreciate all your hard work and have enjoyed your wit and good humor as well. Hopefully we will get to work together more in the future, too."
---
"While the challenges are many, I can honestly say that your expertise, experience and knowledge have eliminated the 'buyer's remorse' that I feared would occur after the purchase. So far, everything we evaluated and predicted have occurred within the margins of error we collectively anticipated."
---
"Kathryne: I sincerely appreciate your honesty in helping me make this difficult decision. While it did not work out with this opportunity, I feel that I have avoided a big mistake that I would have regretted for years. On the surface it sounded like a good deal but as I thought about it more it did not make sense. Your input was critical in helping me make a wise decision, and I will forever be grateful to you. "
---
"It has been a pure pleasure to work with you throughout this process as well. You have my sincere thanks and gratitude for a difficult job very well done. You are a true professional.

I would not be overly surprised if you and I were to work together on some other ideas. Verily, I could NEVER choose a better broker, nor a nicer person."
---
"Thanks for all your help regarding the sale of (our business) ...We have really appreciated your professional straight forward approach to problem solving in particular last minute crises intervention sessions.
Again thanks.
---
"We want to thank Kathryne for her help and expert, professional advice and guidance in the sale of our business. Her communication to us was excellent and we were always kept up to date with the progress of the sale. The process was painless from start to finish and we are extremely grateful for her efforts. Thanks again Kathryne!

We have been working together for a few days now and so far, so good. I think our buyer will do a great job!"
---
"Don't know if I told you this, but I felt that you had done an excellent job of pre-qualifying the people that we met with last week. All three of them presented as qualified potential buyers with a good degree of interest in the biz. GOOD WORK!"
---
"I want to take this opportunity to thank you for your involvement during this process . You have been open and honest, and I appreciate your professional approach throughout the discussions.

As I told you at earlier, the landscape is littered with business "brokers" and "consultants" who don't come close to the standards by which you conduct your business."
---
"Both my CPA and Attorney said whatever we are paying you, it is worth every penny. Thank you so much for being there and directing us through this emotional process."
---
"Thanks a Million-- literally!"
---
"I would emphatically recommend that anyone purchasing a business employ ConsultKAP to assist them. I have been involved for more than 25 years in investor and publicly owned companies. I found that many of those skills were not directly transferable to a small business environment. Working with ConsultKAP helped me bridge this transition. Please feel free to use me as a reference when needed."
---
"I would not hesitate recommending Kathryne anytime, anywhere. Past performance is the best indicator of future success; her business and personal history are consistently characterized by excellence."
---
"Actually, I DO love you!

I'll definitely tell anyone who asks about the fact that you are among the people that I most trust with valued client relationships. My experience in working together with you on both client and prospect interactions has been great. I appreciate your talent, your experience, and your commitment to provide premier service to your clients and prospects, as well as your longstanding leadership within GABB. You are a valued and trusted colleague.
Warm regards, Joe, CPA and Due Diligence Expert"
---
"Kathryne: Wow....what a terrific job you did at our Career Mentors meeting today!! Your presentation and comments were right on the mark. Our clients definitely found value in your remarks.
We sincerely appreciate your time and are pleased that you will stay connected with us by being a part of our Executive Advisory Network. Thanks, Bob, DBM"
---
"Kathryne,
It was pleasure working with you. I felt like you looked out for our best interest at all times. I especially appreciated you jumping in and asking great questions when you felt we were missing key pieces of information. Your focus on service was superb and your ethics impeccable. I will think of you as a role model to follow in business. Please feel free to use me as a reference at any time.

Thanks again for your hard work and dedication and I look forward to working with you again in the near future."
---
"When listing my business one of my major concerns was that the new owners would continue in the practice of caring for both the customers with long term contracts but the employees (many that had been with the company for years).
Kathryne made sure that any individual that she brought was aware of my concerns and respected them. My staff seems to be adjusting very nicely to the new owners.
What's more, she brought me a full price all cash offer within weeks of listing, and two other offers that were close as well."
---
"Kathryne-
Thanks so much for you coming into our place of business and visiting with us. You were of significant help in recognizing our strengths and pushing me towards the direction I want to achieve for my business. I know you felt reluctant to give away your strengths and impart wisdom without a complete analysis of the company, but you were able to recognize the uniqueness I feel my business has, and reinforce my beliefs about the true dynamics in this company equaling added value.

I guess the most frank way of putting it is that this was a test of your understanding some of the value in my business. It allowed me to see that you recognize the uniqueness of the business and that it's uniqueness means added value. "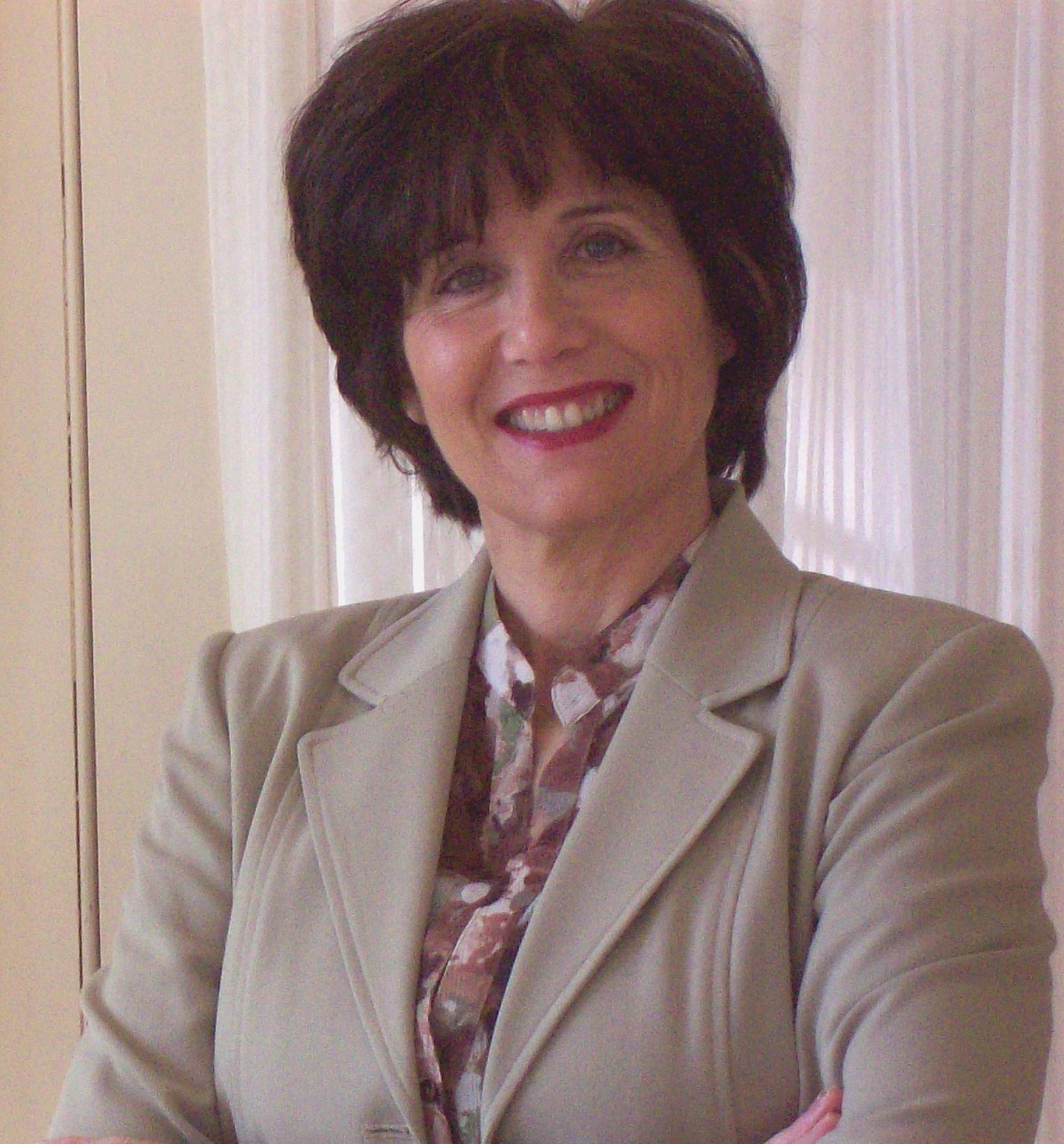 Let us put YOU in the NEXT picture .
Kathryne A. Pusch, President of ConsultKAP, is a seasoned professional consultant and former broker. Kathryne began her career consulting for a large international consulting firm in 1979. Since then, she has worked successfully within the framework of large corporations, and small enterprise, across a broad range of industries, private and public sector.
Kathryne has owned and managed two small businesses herself, in addition to her successful business enhancement, transitions, and brokerage practice. Her consulting work focuses primarily on preparing businesses for a successful sale, and exit and transition planning for owners. ConsultKAP intermediary services focus on helping individuals and companies who want to sell or acquire a business to do so with the greatest likelihood of success, as defined by the achievement of their unique objectives.
Kathryne was the 2003 President of GABB, the Georgia Association of Business Brokers, has held multiple Board and leadership positions since 1998. She has extensive formal education, including a BS and MBA, and continuing education and certifications in many fields related to business operations, business planning, and business transfers.
Kathryne is a formerly licensed Real Estate Broker, a frequent public speaker, served on the GREC Education Advisory Committee, is a published author, and a former adult education instructor.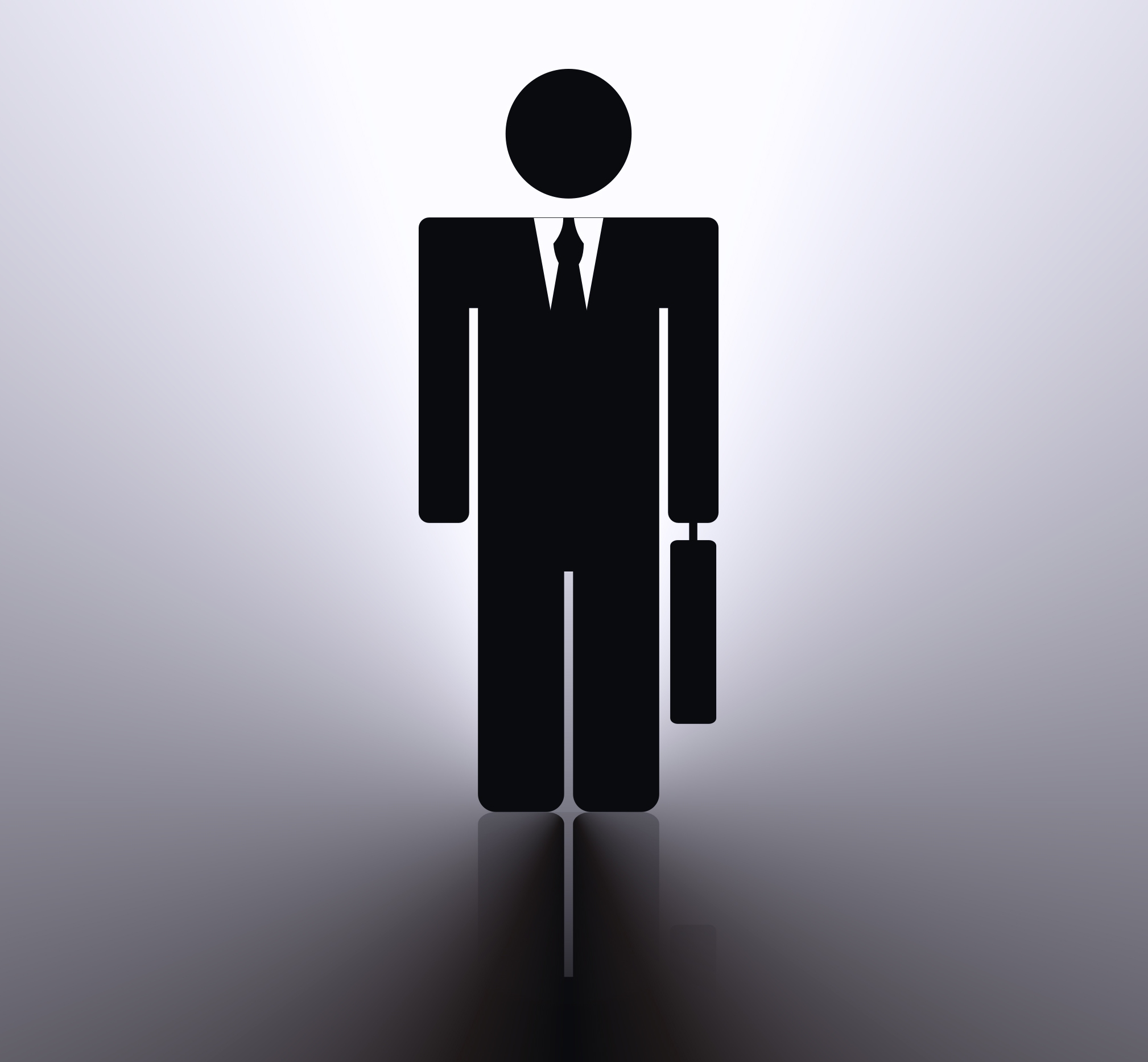 Meet Our Experts
Great ideas are STANDARD here!

"To Know the Road Ahead, Ask One Coming Back."
Wise Chinese Proverb

Knowledge is POWER.
Experience is
PRICELESS.

"Kathryne-- It has been a pleasure building our relationship to accomplish the goal of finding "The Right New Owner". The way you filtered out the lookers from the buyers kept my faith in you. Then when the right person came along, it was your diligence that kept things going until the deal was done. You are the greatest and worth every penny. Thank you for being there when I needed you!"
---
"We appreciated your role in helping with this deal and I've gained a new respect for the role you played in helping get the deal done. We will certainly do our best to grow this business and make it a success."
---
Together, we can make a profitable transition!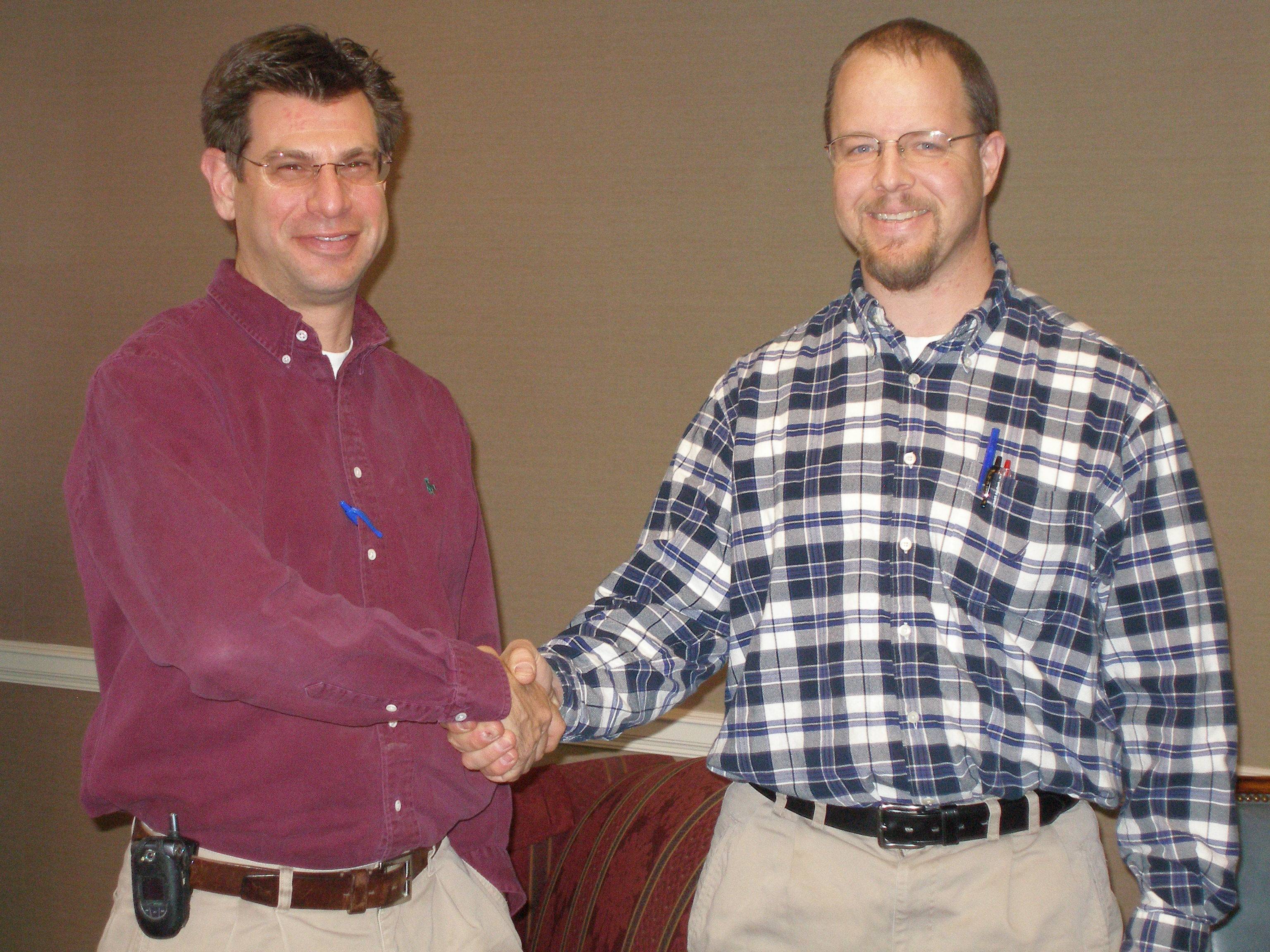 Granite Fabrication

---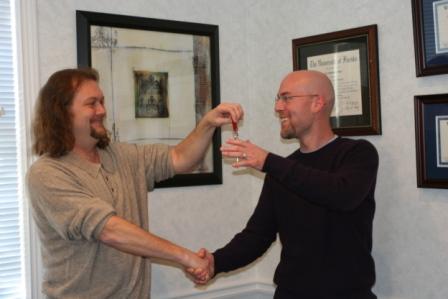 Wholesale Produce Distribution

---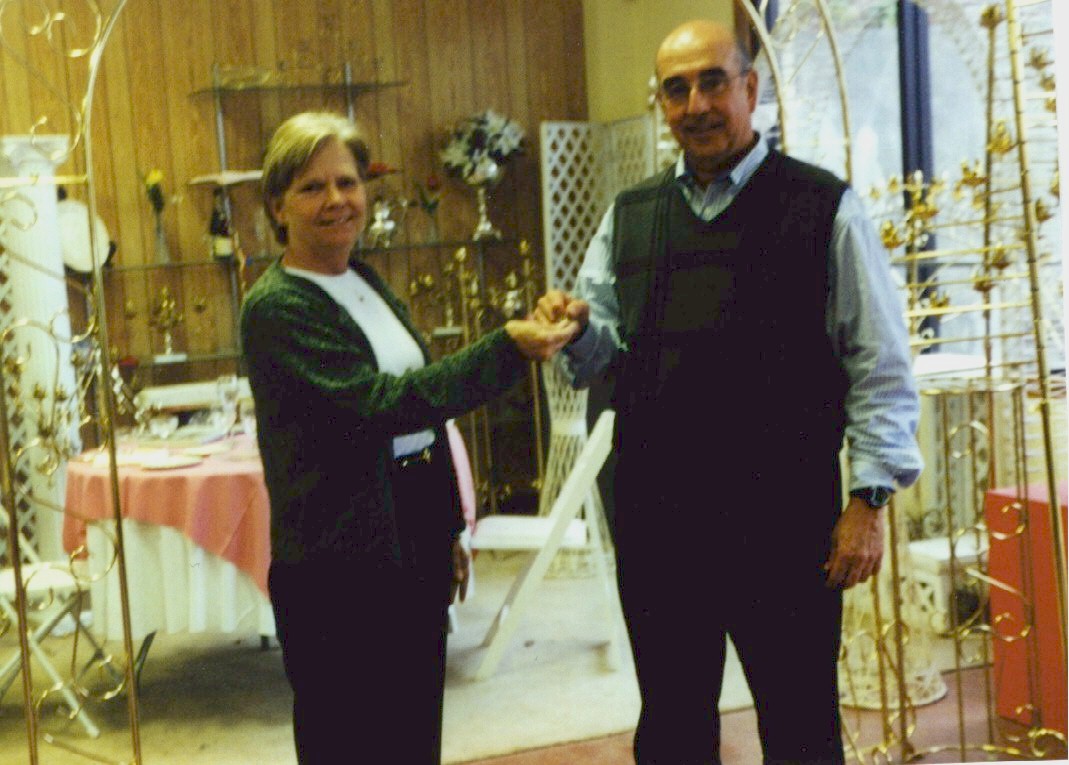 Light Equipment & Party Rental

---
"Kathryne,
Thank you for putting this loan together and helping us to get it financed. We couldn't have done it without your help. I know (the buyer) is eager to get going with this business after so many months. He's actually been looking for a business to purchase for nearly 2 years, so I'm happy to see it end with this company in Atlanta.

Thanks again for all of your assistance, and I'll speak with you soon."
---
"Kathryne

Thanks again for all your help! I'm telling everyone who asks how important it is to have a broker who knows what they're doing! You may have a few referrals coming from this deal. Like it or not!"
---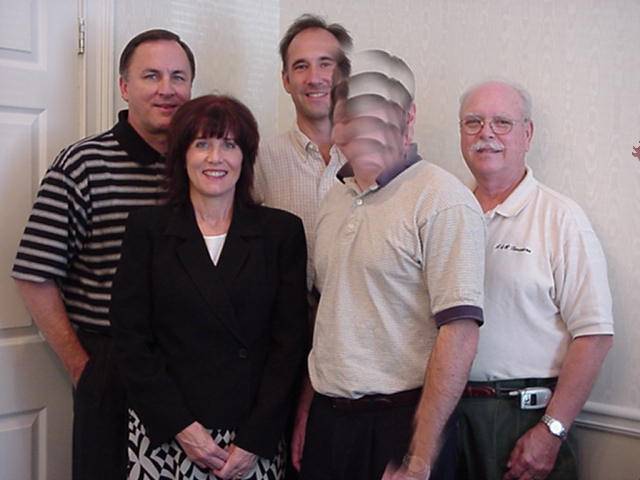 Services to the Printing Industry


Painting Contractor

---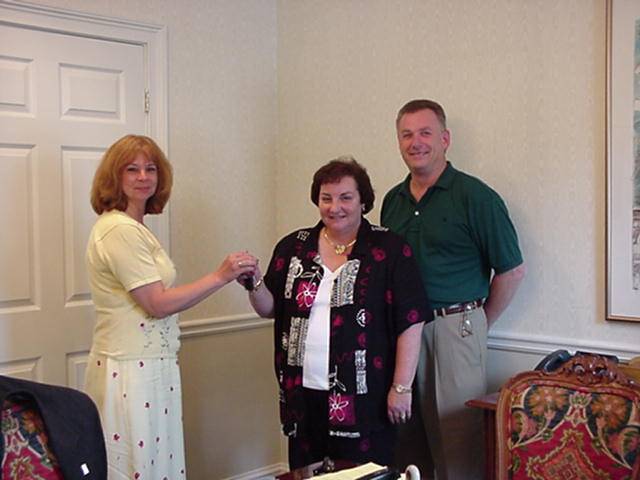 Commercial Printing

---
"As the attorney representing the Buyer, I was so pleased that you were the Buyer's agent. You were very knowledgeable, were able to anticipate the potentially difficult issues, and helped the Buyer decide when to compromise and when to "stand fast". You were very responsive, even when you were out of the country on vacation! I was most impressed that you maintained your composure through the many challenges we faced with the document preparation and finalization process. I look forward to working with you again."
---
"Hello Kathryne,
I am thankful for all you have done to help us with out sale. You are one smart lady the way you helped us to save so much in taxes on the sale.
Thanks. May God Bless You. "
---
"ConsultKAP was a wonderful asset to have during our recent process of purchasing a small business. Kathryne's knowledge of business transitioning is beyond measure and we could not have done it without her. I highly recommend her and look forward to working with her on our next purchase."
---
We make YOUR business
OUR priority.

Together, we can make
a profitable transition!


"Kathryne,

Thank you so much for acting as buyer's agent for me. You did a fantastic job in identifying prospective businesses that fit my skills and preferences, providing guidance through the negotiations, and most importantly moral support (and sometimes psychological counseling) through the due diligence and closing phases. I heartily recommend you to any serious buyer in the southeast US. Thanks!"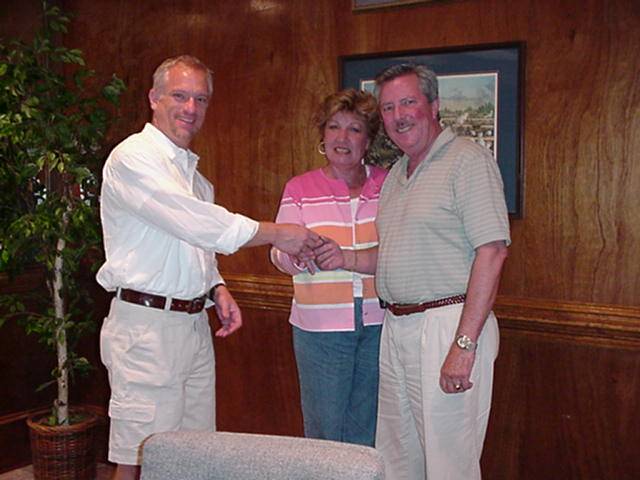 Florist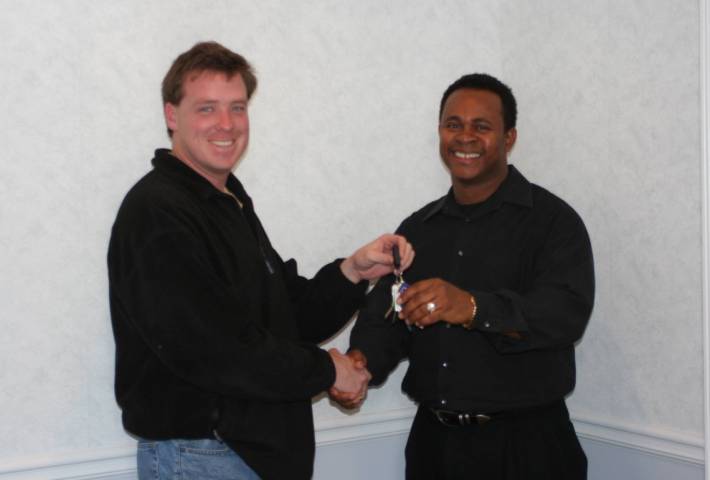 2 Coin Laundries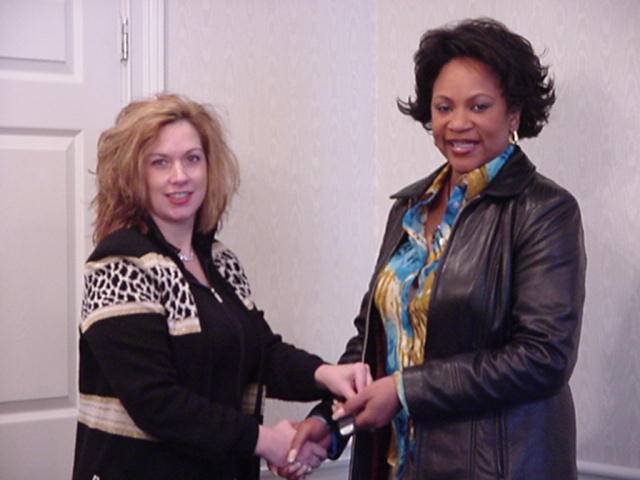 Day Spa & Salon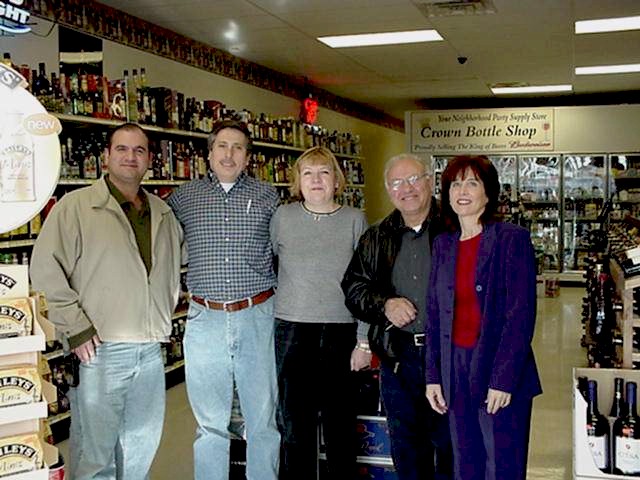 Liquor Store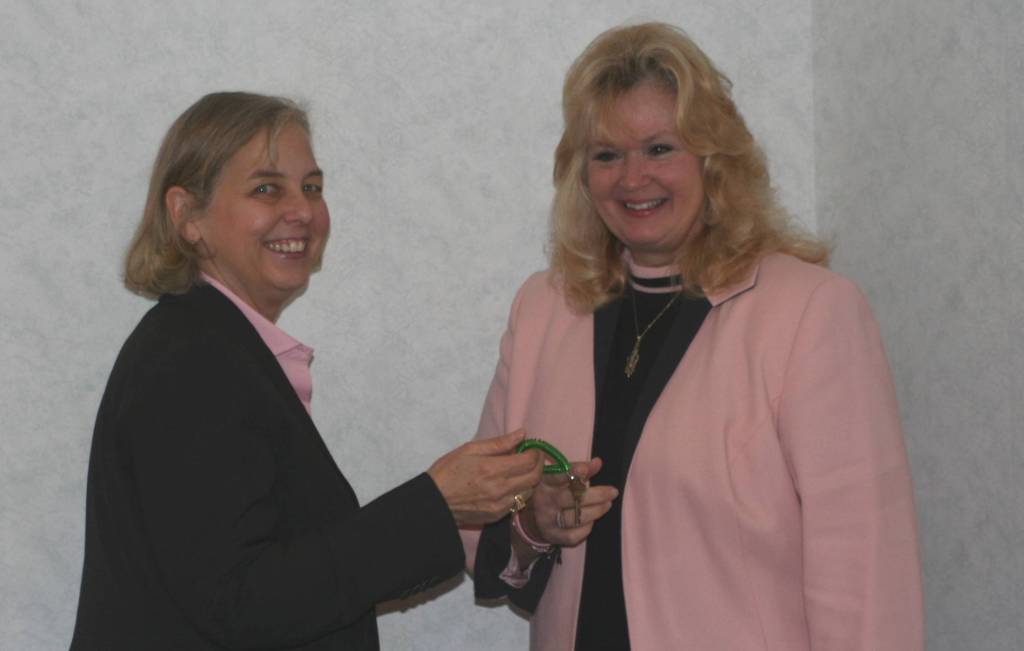 30 Year-old Florist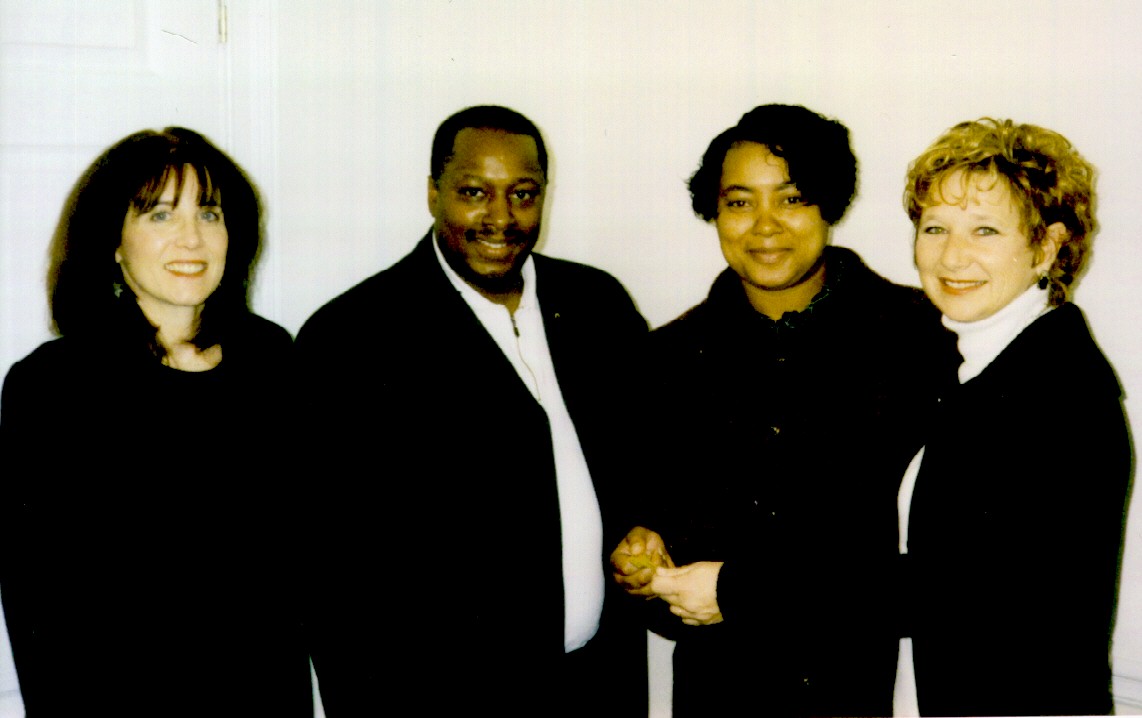 Floral & Interior Decor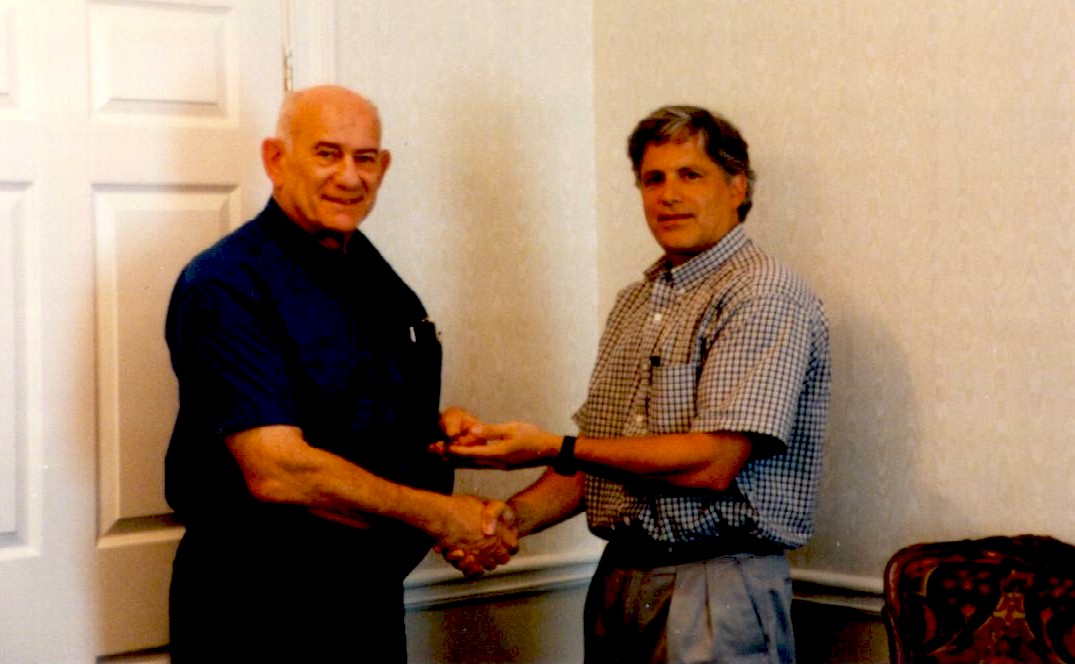 Commercial Electrical Contractor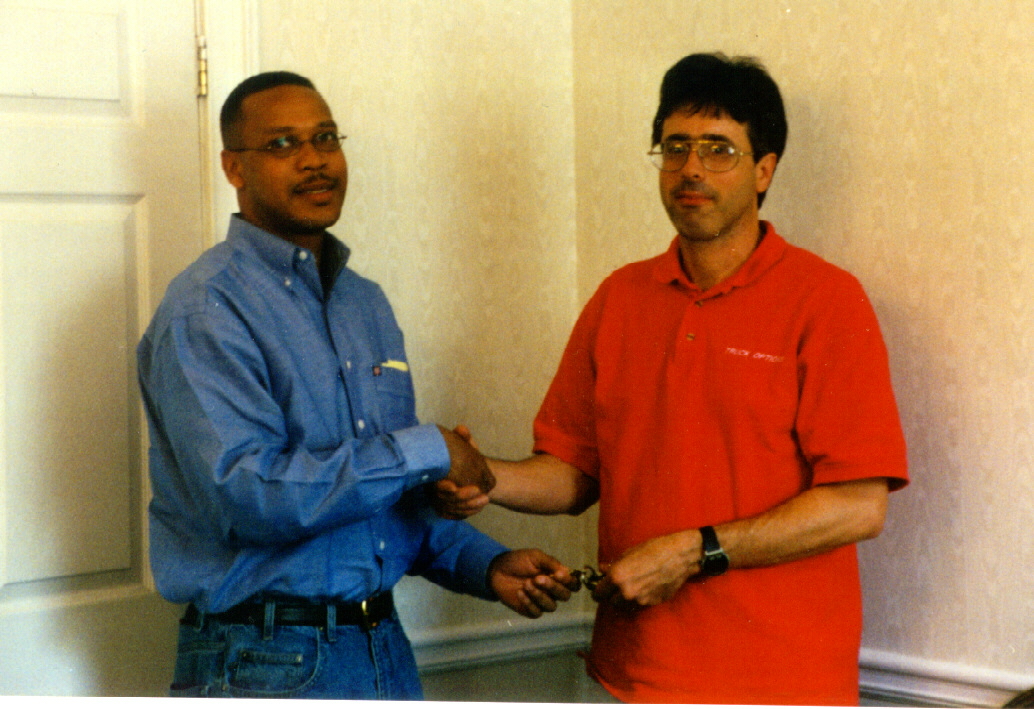 After Market Truck Accessories Sales & Installation