What are your Transition Options?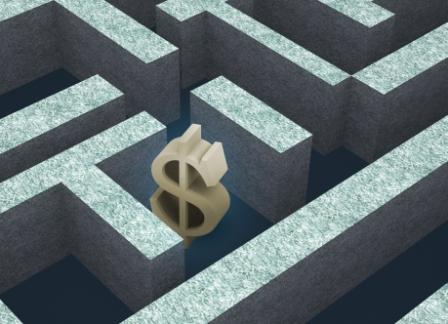 Every privately owned business faces the same puzzling questions eventually.
What's NEXT?
How do I get OUT of this business?
What are my Choices?
And then we ask . . .
Whom can I TRUST?
Our goal is always to act in our CLIENT's best interest.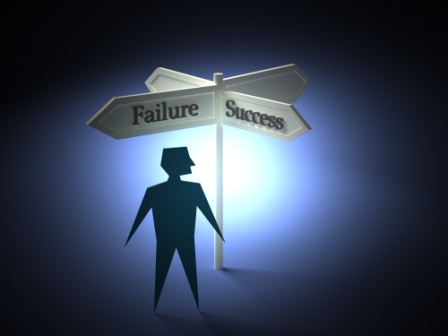 The future is coming-- ready or not.
Time to build your Team of Experts.
Get smart, be prepared, and face the future YOUR way.
Business Enhancement to Improve Market Value

Exit Planning to Ensure You & Your Firm are Ready

Dealing with Shareholders and Partners

Tax-Smart Transitions & Deal Structures to KEEP MORE

Confidential Business Marketing & Sales

Business Valuations

Mergers & Acquisitions to Expand or Diversify

Machinery & Equipment Appraisals

ESOPs

Full Service Business Brokerage
ConsultKAP has become Atlanta's most trusted business broker and transition expert because of our exceptional level of expertise, ethics, experience, resources, connections and strategic partners. In today's complicated world, wise people look for specialists to handle critical needs.
Let us Help Solve Your Transition Puzzles.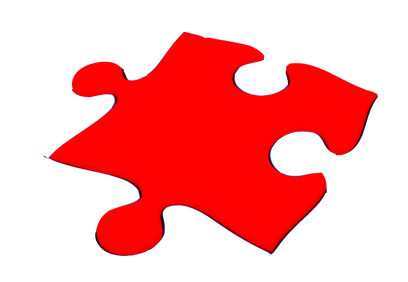 Be sure to visit Meet Successful Clients to see what others have to say about their experience.
Tips on Selling Your Business from the Better Business Bureau-- Read this Article