At ConsultKAP, we respect buyers!

We are licensed, experienced, and ethical. It is our pleasure to be a part of YOUR acquisition team.
Are you ready to control your life, your destiny, and use your skills & experience to make yourself wealthy VS an employer?
Discouraged by your inability to get solid information on business listings?

Just do not want to WAIT around for the right business to fall into your lap?

Not sure what IS the right business for you?
We can help. Let us simplify the complexity and expedite the process for you. We will assess your financial and experiential parameters and make a match that will enhance your likelihood of SUCCESS. Not every business is RIGHT for every buyer.
Thanks to our many networks, locally and across the country, we can work with most brokers, so we maximize your options without your committing yourself to a full-time job of chasing many brokers.
Do you need a Targeted Search for businesses that may not even be listed for sale?
Do you need help working with Business Owners trying to sell without a Broker?
Do you need Professional Opinions of Market Value for options you are trying to evaluate?
"You cannot discover new oceans until you have the courage to lose sight of the shore." Anonymous
Read what some Buyers have to say about their experiences.
"As the attorney representing the Buyer, I was so pleased that you were the Buyer's agent. You were very knowledgeable, were able to anticipate the potentially difficult issues, and helped the Buyer decide when to compromise and when to "stand fast". You were very responsive, even when you were out of the country on vacation! I was most impressed that you maintained your composure through the many challenges we faced with the document preparation and finalization process. I look forward to working with you again."
Thinking of Buying a Business, and "Mature?" YES!

See FAQ for Buyers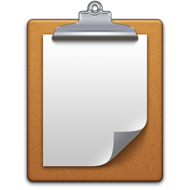 Download New Buyer Introduction Package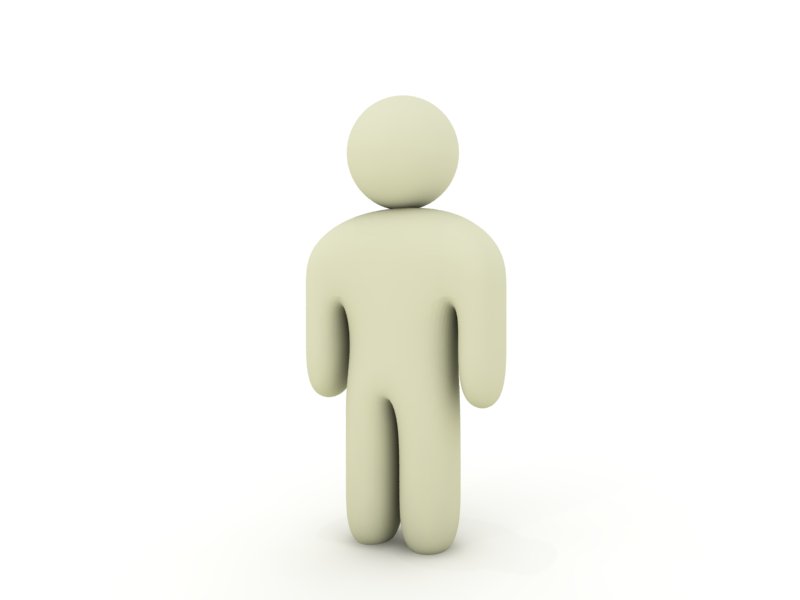 Buyer Support Programs

Fund Your Business with YOUR Money

WHAT Do SBA Lenders Really Look For?


Foreign Investors -- Immigration for Business

Phone: 770-856-6459
Watch SHINE: The Entrepreneur's Journey, A short film by Dan McComb & Ben Medina, produced by Biznik.